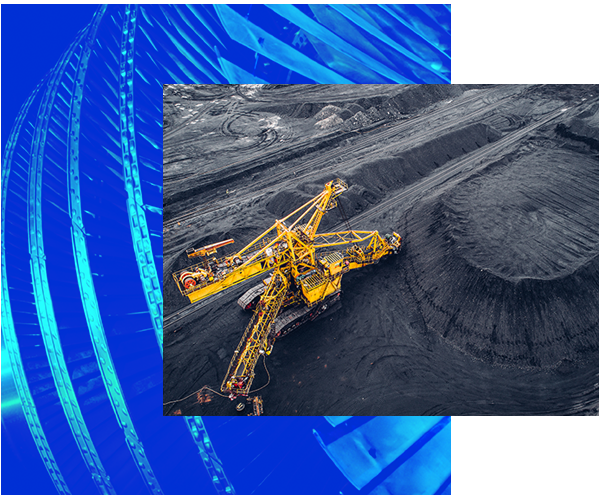 Nondestructive and Visual inspection Services
NVI Services LLP is the leading provider of electromagnetic non-destructive inspection (NDT) services in Kazakhstan. We provide local industries with fast, accurate, and qualified technical services that they require to assess quality, verify standards, and extend the life of their materials and processes.
Our extensive capabilities allow companies to contract NVI Services as a sole source for NDT needs, eliminating the overhead and coordination costs of multiple contractors.
Most importantly, our priority is to provide services that meet the highest international standards of inspection. We only hire the most qualified inspection professionals from around the world who are experienced in working with multinational companies on flagship international projects.